The non-profit project aims to help talented Ukrainians fleeing the war find work, integrate into society and start building a new life.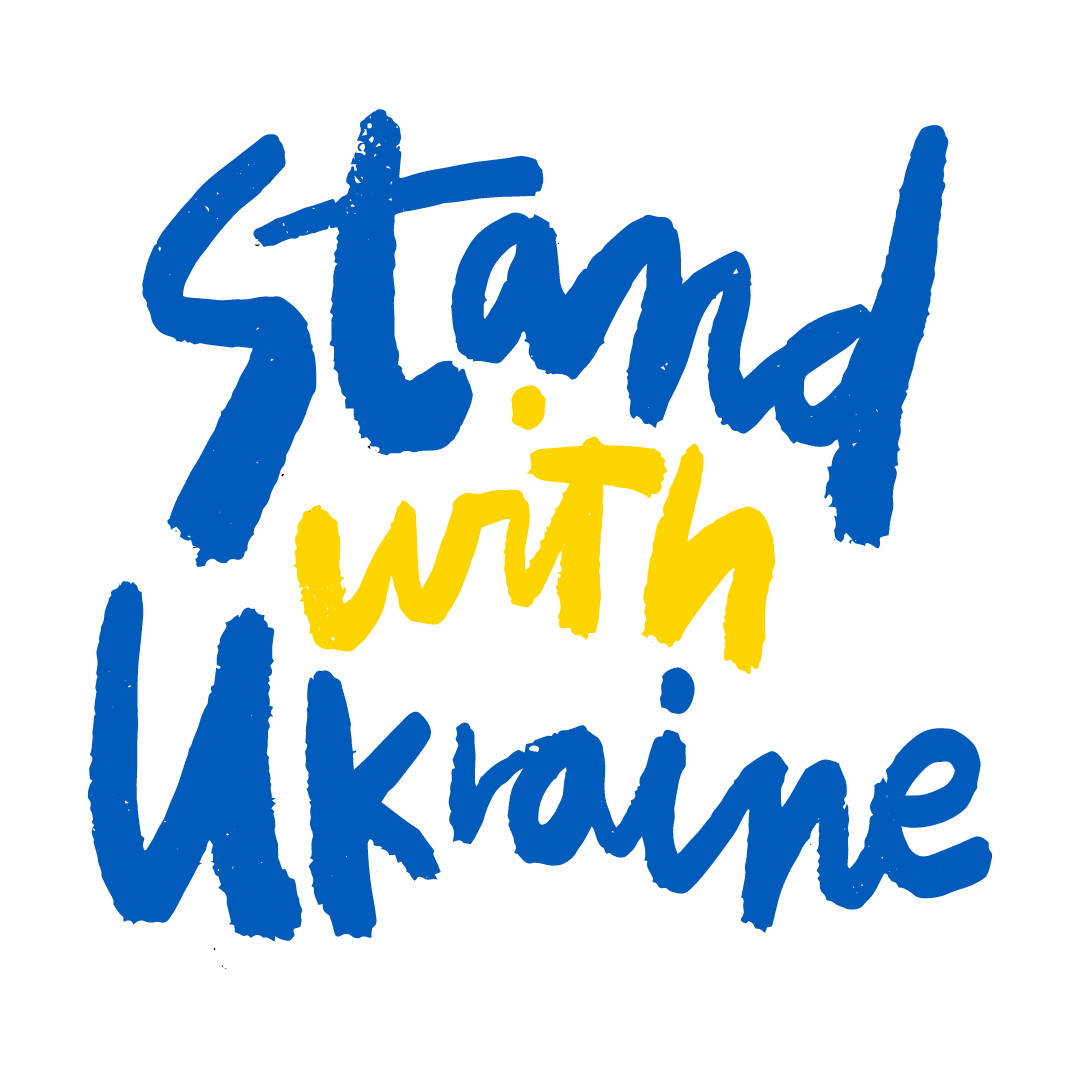 We collect resources where there are current vacancies, especially for Ukrainians fleeing the war.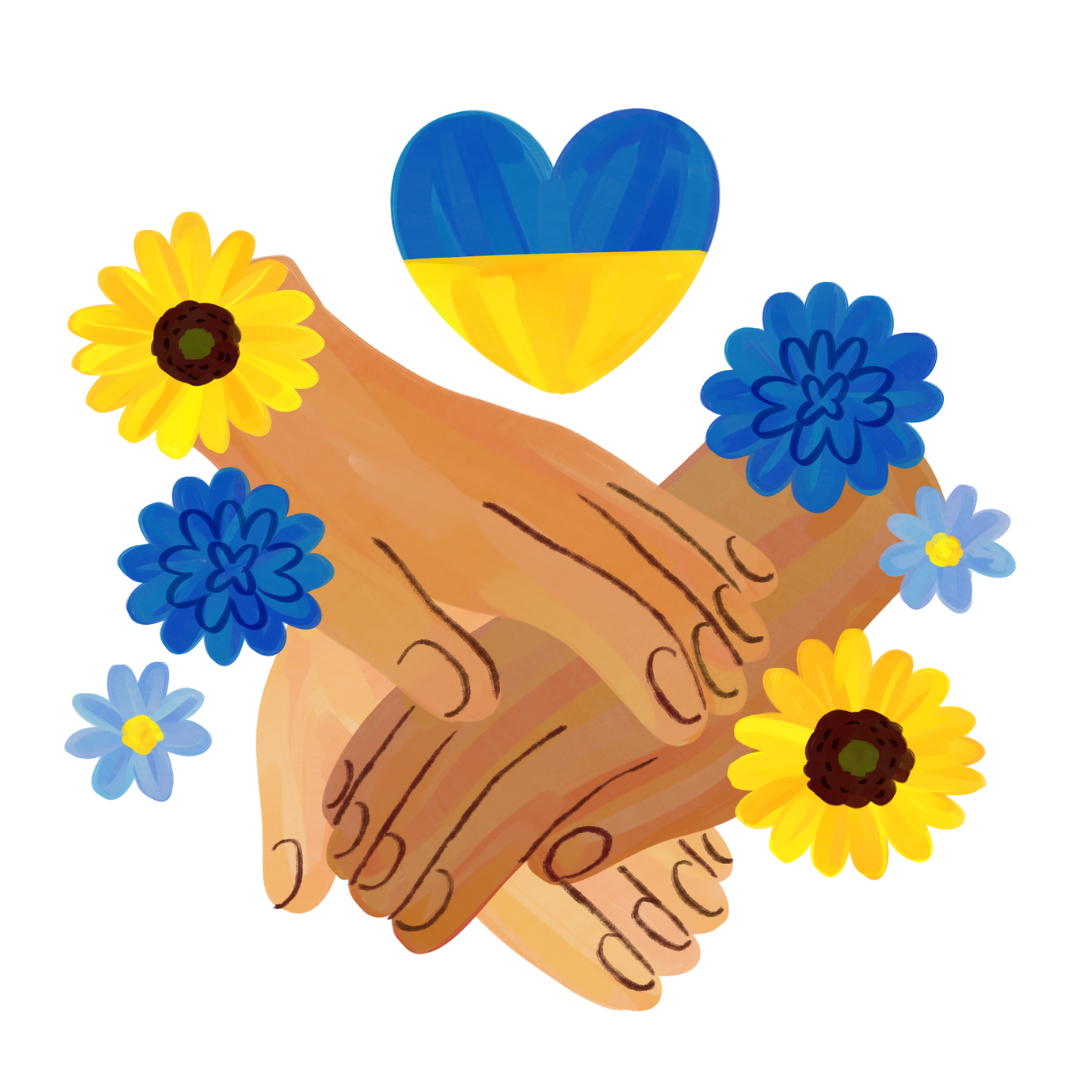 We provide free job search and HR consulting support, collect helpful tutorials and provide free upskilling resources.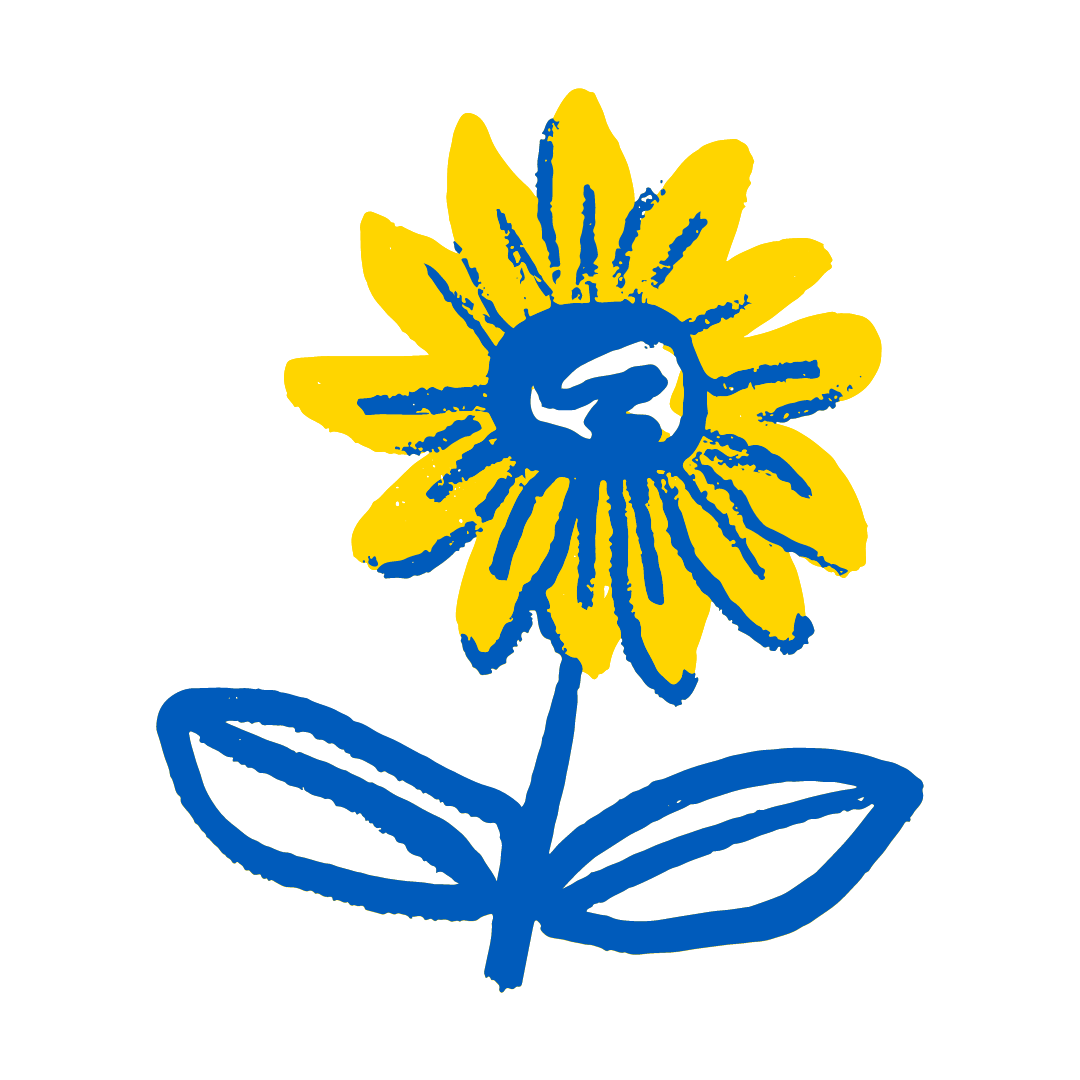 Together with ICF we launched a pro-bono project on coaching support for Ukrainians.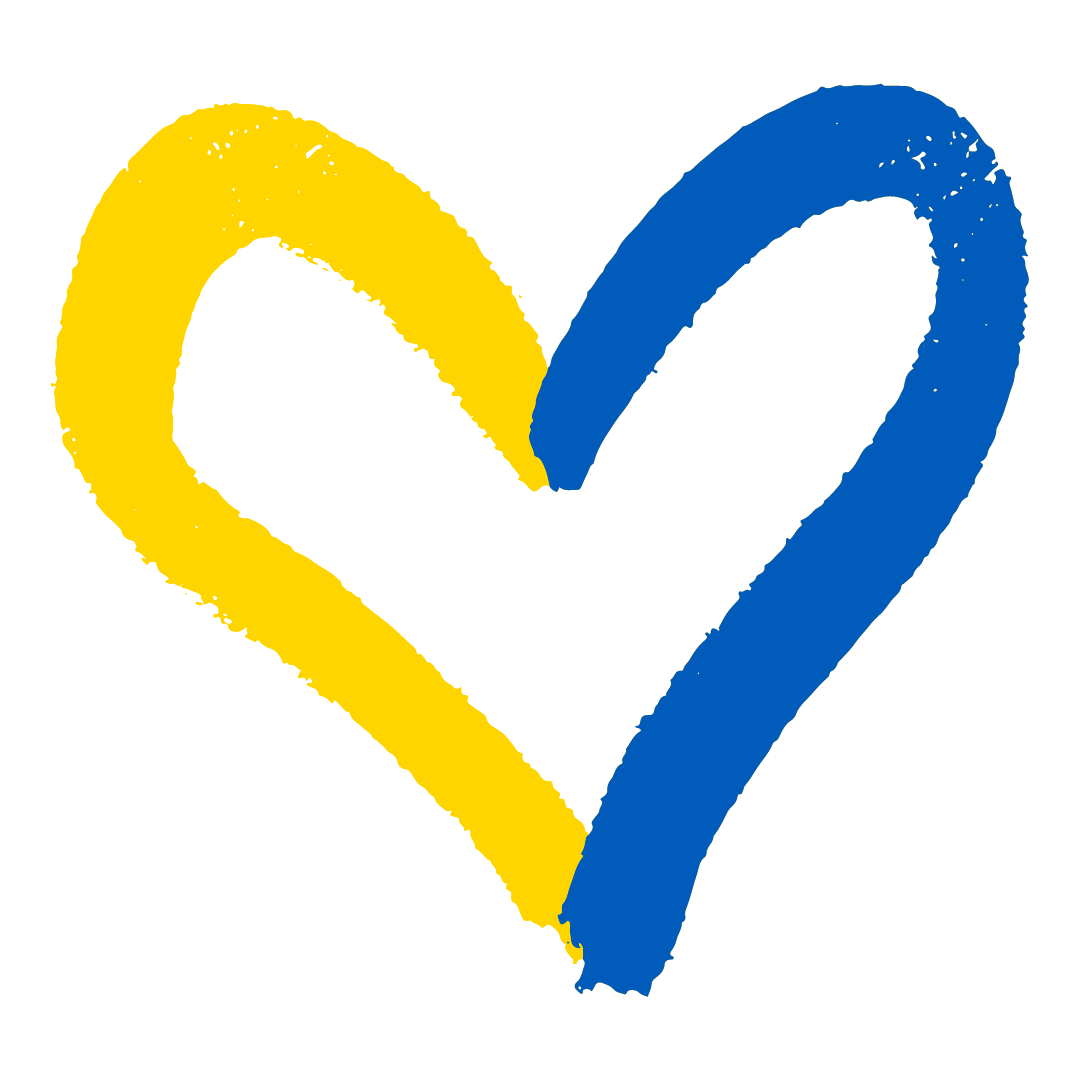 We are running the initiative to match qualified Ukrainian psychologists and people who need mental health support.